I'm hooked on Girls. It's so good.
It's a rainy day in Portland, and I have no other plans than to read and revise the first draft of my novel Aperture.
Have you ever read Kitchen by Banana Yoshimoto? It's one of my favorites. I'm currently #reading it for the 3rd time.
Minimizing Distractions
When I'm writing I do everything I can to eliminate as many distractions as possible to keep myself from being interrupted. Not being i...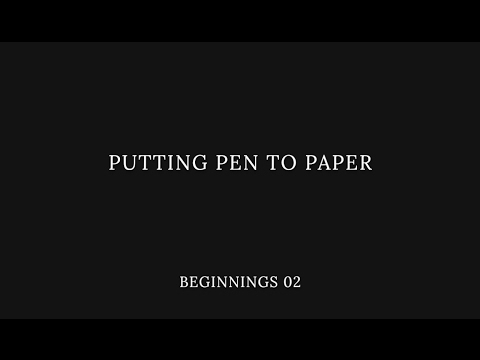 Here's Beginnings episode 2, in which share my experiences of what I found challenging when I started #writing and how I continue to learn about the craft.
I've got an idea for an approach to publishing the novel I've been working on: release a new chapter every week.
Why? Well, I can't afford an editor now or in ...