"Here in the United States of Samsara ignorance is the status quo. The Buddha's teachings guide us to go 'against the stream' to develop wisdom and compassion t...
I'll be speaking on a panel along with @mjager at a screening of Design Disruptors in Burlington, VT on Jan 11.
Please come!
Check out the new titanium Budnitz Model E — as far as we know, the lightest electric bicycle on the planet. It is also ...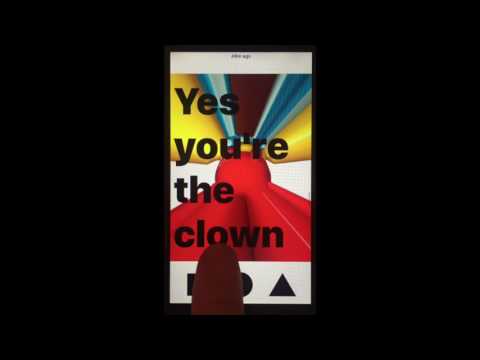 Ryan Miller of @guster & author Dave Eggers made a rad music video using the private beta version of Wuu, my lush new messaging app that's coming out this fall....