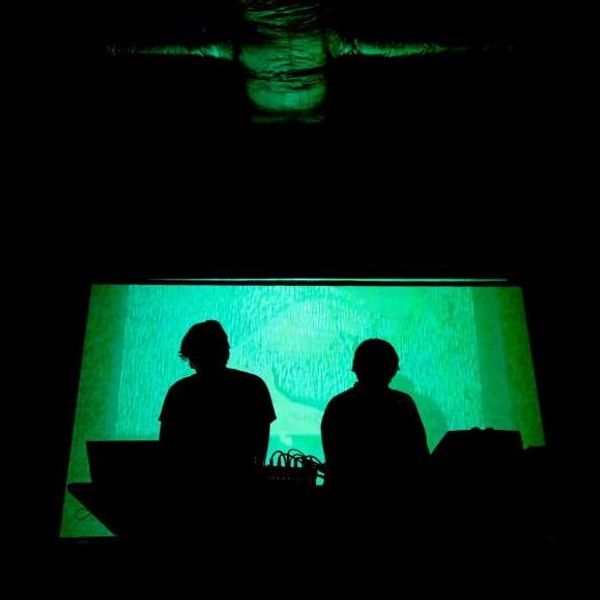 Axiome live at Breakcore Gives Me Wood vs Boups, 31 oct 2004 at Dexia, Brussels, Belgium.
Experimental industrial from Olivier Moreau and C-Drik Fermont.
https:...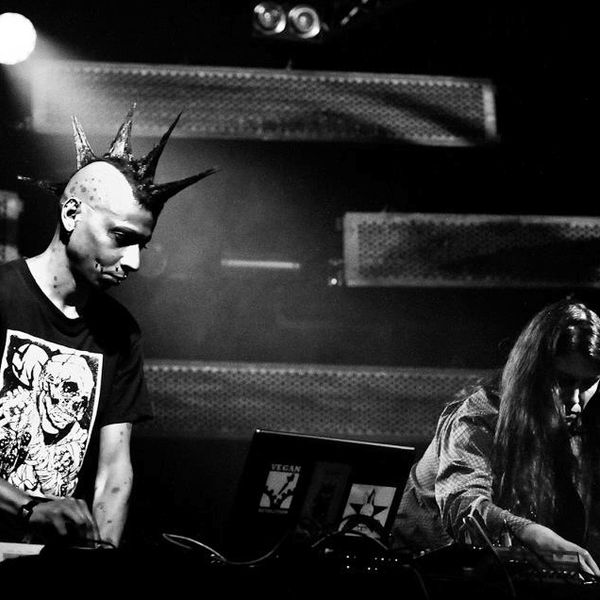 First track of the next release is done. Well into a couple others. Would be nice to get into a routine of releasing a 6 tracker every year. So that's what I'm ...
New music is coming along very slowly. But I have a handful of tracks that I'm working on. Here's a bit of one. Gonna be a noisy one- https://soundcloud.com/hum...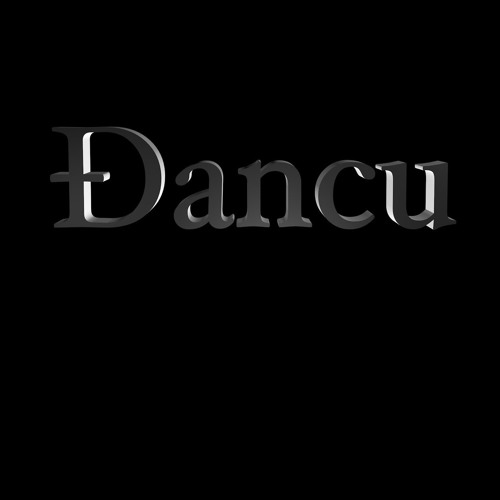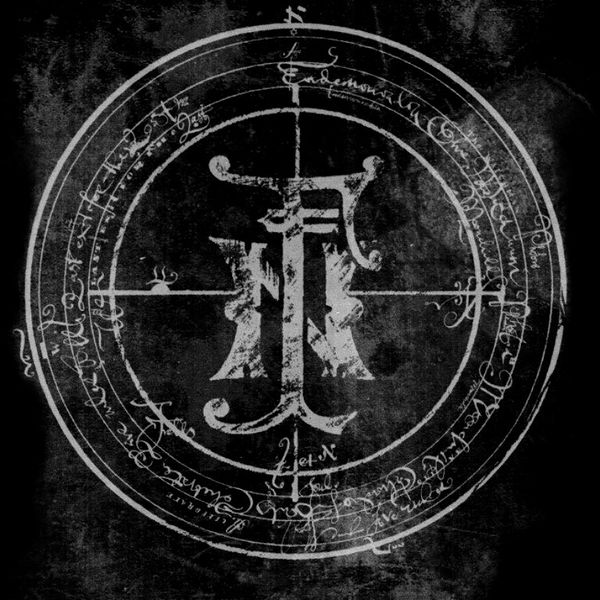 favorite bands, all time- Young Gods, In Slaughter Natives, Venetian Snares, Skinny Puppy. Not that anyone asked.