DeviantArt > Instagram.
So the last time I wrote about Instagram was when I first signed up with them about 9 months ago. At the time, I thought it was absurd ...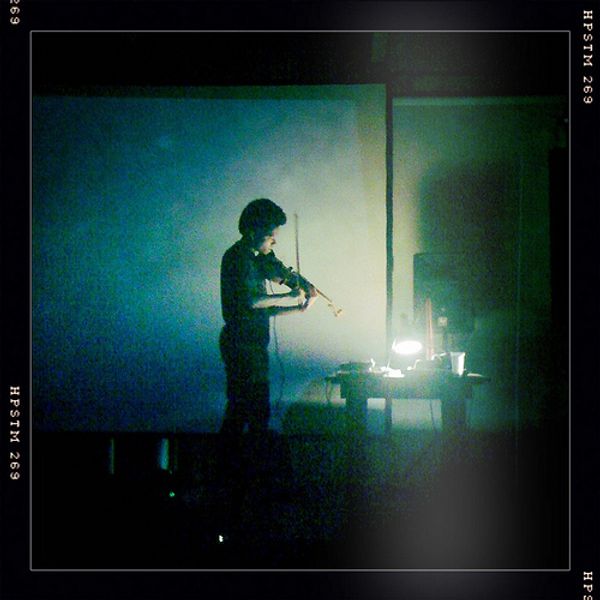 So I've been aware for some time that a few of the live recordings that I've posted to my Mixcloud are greyed out. I looked into it one time, and found that it'...