Deep dive #2 The Lamborghini Shooting Star suggested by @lucian
This is the second run of a deep dive into "model of your choice" for our @ellocars readers. @lucian had requested this wonderful 1966 concept and because of its rarity there isn't a lot of information but our research team did the best they could and spent countless hours away from their families to prepare the following.
Lamborghini Shooting Star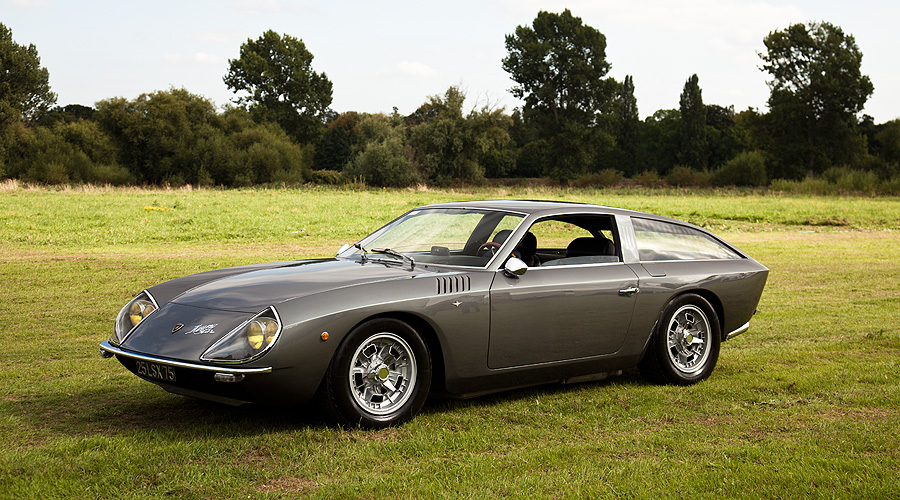 Originally built as a concept car in 1966 and shown at the Turin Motor Show by Carrozzeria Touring from Milan Italy, this may have been one of the last vehicles the original coach builder made before their bankruptcy happened shortly after. It's important to understand that back in those days many car companies would build a chassis for a car and hand off the duties of designing the body work to a coach builder. But, moving towards the 70s it became less relevant as cars were being built more with uni-body construction as opposed to body on frame. This meant that chassis and body were one in the same and it wasn't possible nor necessary to outsource the body work. Touring found its demise in 1966 because of this but left a great legacy.
Lamborghini 400GT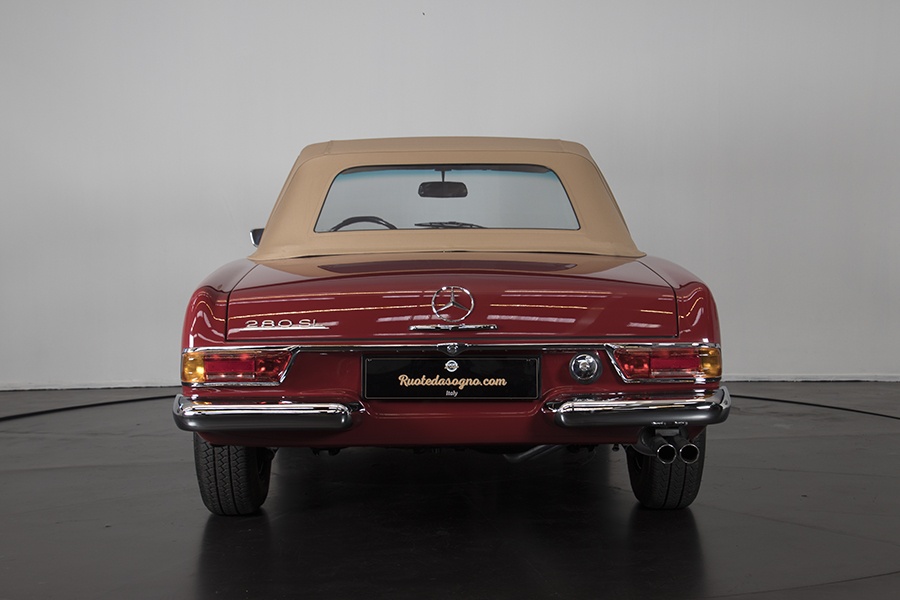 The Lamborghini 400GT was the original platform that the Shooting Star was built on. Mainly noticeable in the headlights and interior. It had a 4 Liter V12 engine that produced 325 HP. Of these there are only approximately 240 examples that were ever built (These numbers differ plus or minus 20 depending on who you ask.) It is fairly safe to assume that the Shooting Star boasted the same engine and power figures since the engine was used in various Lamborghini models around this time.
What is really important to note about the Shooting Star is it's very progressive design. This time seemed to be turning point for car design and while many manufacturers stuck with round bulbous designs Lamborghini and Touring Carrozzeria really set themselves apart with this car and with what followed.
Notice also this Bertone designed car that may very likely have gathered some inspiration from the Shooting Star Concept.
The Lamborghini Espada 1968