Joni Sledge - founding member of "Sister Sledge" - passed away today. "Found unresponsive". Is that code? I am fairly confident this is code for "took her own l...
Never heard of Button Masala before. But it seems a very exciting, environment-conscious way of making clothes. And it's all manual work, no machines are involv...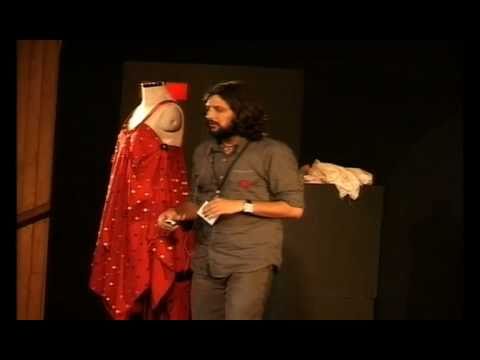 Just in time before Easter: "Damn. The old sod pulled one on me. Violence DOES have the final say, after all. Bollocks. 'The meek shall inherit the earth?' What...
This is about aesthetics. Terry Bisson says: Even aliens from hundreds or thousands of light years away wouldn't want to get any minuscule part of us on them. N...
Lemme tell ya: Schrödinger's cat had a decision making disorder. That one. Fooled the entire scientific community. Bad cat, bad, bad cat!!!
This has got to work fluently until Monday and for an audition for a state-sponsored school (at 50-something... gotta try shit, don't ya?). Playback, leadsheet ...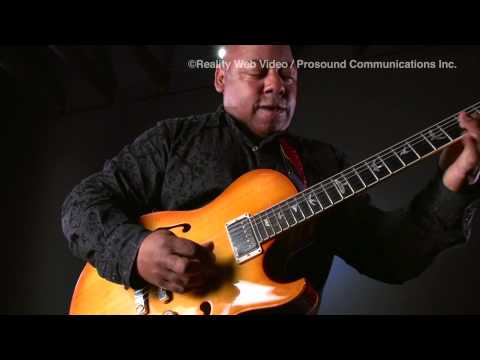 These bills are up for Congress to vote on:
"To terminate the Department of Education." (Introduced 02/07/2017)
It means: "This bill terminates the Department...
Is it just me or did the TROTUS just say "If and when you're talking about us - the POTUS and his administration - you are only allowed to do so when you give u...